Welcome to Envelopecafe
Take the Envelope

by the Flap!

There's an old saying, "You can have it done fast, you can have it done cheap, or have it done right; but you can't have all three!" EnvelopeCafe is dedicated to breaking that paradigm. Our motto is that shopping for envelopes should be as easy as ordering a cup of coffee at a local cafe. Our custom design studio removes the need for costly middle-men, and empowers you to create your own amazing print designs with a simple point-and-click interface.
Service Begins With Real People:
Ease of use is our primary goal. With that goal in mind, our staff is excited to help bring your big idea to life. If your design is complicated, give us a call at (484) 787-0220 and one of our professionals will work with you step-by-step to ensure that the design that ships is the design in your head.
Don't feel like calling? We get it, send us an email instead: help@envelopecafe.com
Unleash your Vision with our Design Studio
Not an artist? Not a problem! Our design studio makes bringing your vision to life fun and easy. Upload your own artwork, photo, or logo, and bring your inspiration to life.
Make Life Easier with Addressing :
Not looking forward to writing out 250 names and addresses by hand for a large party? We've created a tool that automates this for you. It's as easy as loading an Excel/CSV file into our system, choosing a font, and choosing where on the envelope you want the text to be displayed.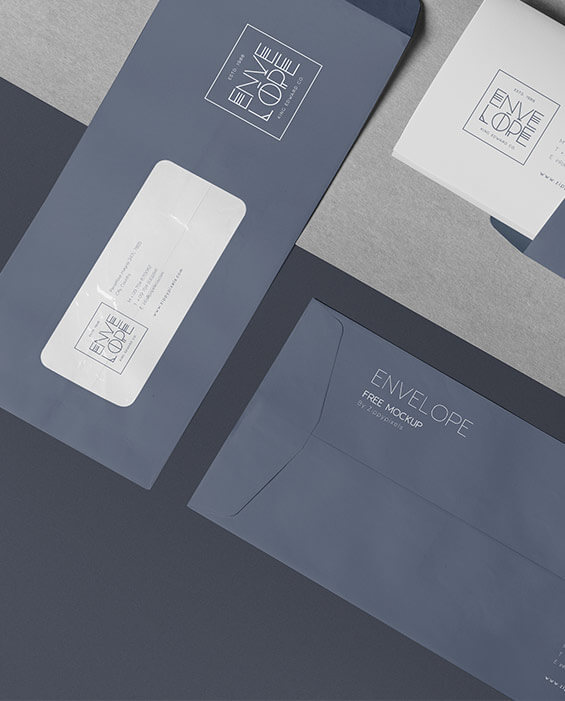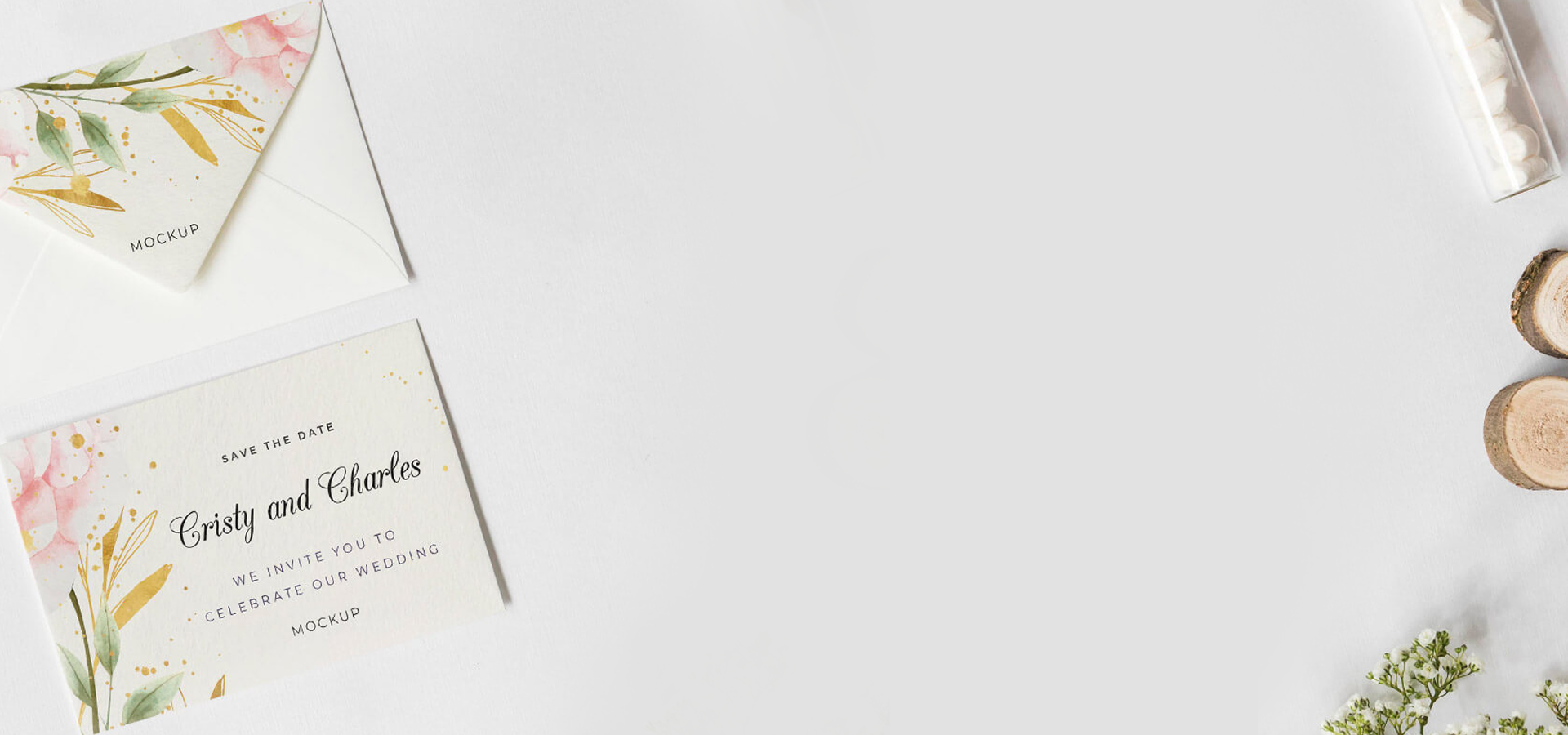 Largest Variety
of Sizes & Styles

High Quality
Envelopes

Custom
Printing

Fast and
Easy Shipping

Our Philosophy

At EnvelopeCafe we always put the customer first. Everyday we work to find new ways to provide a better, more accessible service.

Our Process

Every step of our production process has been optimized to produce extremely high quality work, with quick turnaround times, all while maintaining the lowest prices in the industry!

Our Reputation

EnvelopeCafe saves me time after time with their amazingly fast turnaround! I don't know what I would do without you guys!"
Thousands of Envelopes available, if you need help finding something Contact Us 484-787-0220